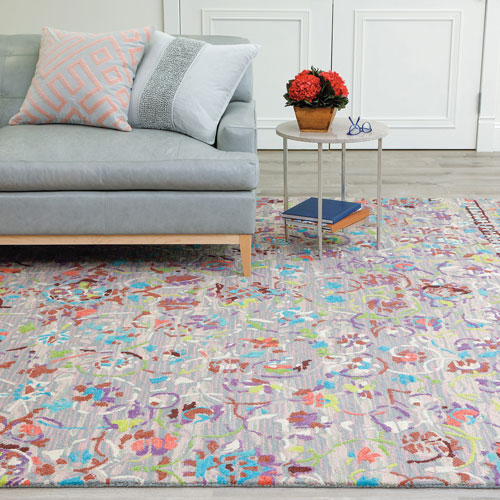 "Located right off I-93 in the Capital city. Our flagship location has a comfortable and welcoming atmosphere including a large design center, an expansive outlet section, a fun children's indoor play area, and plenty of parking.
We introduce new collections seasonally, and sell unique gifts and home decor items. We invite you to come in often to see our ever changing show space and shop our distinctive, one-of-a kind designs - there's always something new to see!"
You'll enjoy working with our talented Design Associates to create colorful, inviting spaces perfect for your lifestyle - you may come to us, or we'll come to you! Contact us to schedule a complimentary In Home or In Store appointment. We look forward to meeting you!

- Jody Johnson, Concord Retail Store Manager

Let us create a new look for your home. Complimentary design service at your convenience - in stores & in your home.





STORE DETAILS:
Jody Johnson, Concord Retail Store Manager

Opened 2003

6000 square feet of selling space
Our Favorite Restaurants
Fine Dining:
The Granite Room at The Centennial Inn
96 Pleasant St, Concord, NH 03301
(603) 227-9000
Angelina's Ristorante Italiano
11 Depot St #1, Concord, NH 03301
(603) 228-3313

Moritomo Japanese Steakhouse and Sushi Bar
Fort Eddy Plaza, 32 Fort Eddy Rd, Concord, NH 03301
(603) 224-8363


Casual Dining:
Live Juice
5 S Main St, Concord, NH 03301
(603) 226-3024
The Barley House
132 N Main St, Concord, NH 03301
(603) 228-6363
Our Favorite Hotels
Centennial Inn
96 Pleasant St, Concord, NH 03301
(603) 227-9000

Residence Inn
91 Hall St, Concord, NH 03301
(603) 226-0012

Courtyard Concord
70 Constitution Ave, Concord, NH 03301
(603) 225-0303

The Common Man
25 Water St, Concord, NH 03301
(603) 228-3463
Hermanos Cocina Mexicana
11 Hills Ave, Concord, NH 03301
(603) 224-5669