refine by

1' x 1' Sample

(12)

2' x 3'

(8)

2'6" x 8'

(12)

3' x 5'

(8)

3'6" x 5'6"

(1)

4' x 6'

(3)

5' x 8'

(15)

7' Round

(1)

8' x 10'

(15)

9' Round

(1)

9' x 13'

(12)

10' x 14'

(1)

$199.99 and Under

(18)

$200.00-$499.99

(9)

$500.00-$999.99

(12)

$1,000.00-$2,499.99

(12)

$2,500 and above

(10)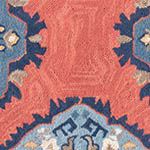 A vibrant palette of red, white, and blue lends a modern vibe to our Old Glory rug while evoking the beauty of traditional rug motifs in a bold, new way. Expertly hand hooked of tie-dyed wool yarns, Old Glory is infused with the vintage appeal of a treasured heirloom, a classic with a contemporary twist for any space you place it. Imported.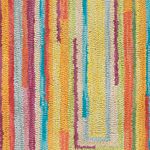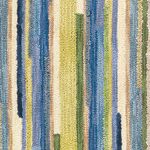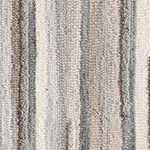 Hand tufted of 100% wool, our Concentric Squares rug features wide strips of pure merino wool for texture, and bold colors. A reproduction of an antique, this hand-made area rug is a perfect addition to either contemporary or traditional decor. Made in India.

Perfectly imperfect, our Basket Case rug is inspired by a vintage piece where each colorful stripe was crafted from an assortment of scrap fabric creating a woven border of random symmetry. Expertly hooked by hand of 100% wool, tie-dyed yarns in a basket weave pattern surrounding a botanical pattern pulled straight from an artist's sketchbook. Imported.

Rustic and reminiscent of classic wool blankets, our Winnipeg rug features chunky, un-dyed wool yarns hand tufted in a dense loop pile. Vibrant bands of color in a cut-pile construction lend a refreshing twist to classic chevron-and a serious graphic punch in modern or contemporary spaces. Made in India.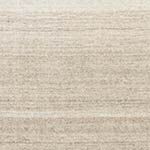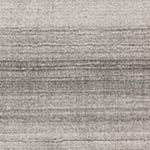 Hand woven in plush shades of gray that run the spectrum from light to dark creating a lovely ombre effect resembling the look and feel of a hand-knotted rug. Made of a luxuriously soft blend of wool and viscose for added shine, its tonal palette offers extra visual interest to our handmade, modern take on luxurious solids. Made in India.

Nothing lends freshness to a space like stripes. Our Ticking Stripe rug is hand woven in a flat weave of 100% polyester (made of recycled plastic bottles) in glorious shades of blue and white. Great option for high-traffic areas. Made in India.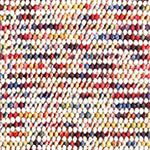 Hand woven from space-dyed and felted wool yarns, our Bon Bons rug is delicious to walk on thanks to pure New Zealand wool. Bon Bons is a versatile hand-crafted rug that creates a graphic confection of color and texture you'll find hard to resist. Yum! Made in India.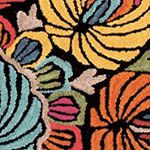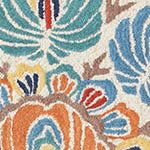 A glorious rug that draws on the artistry of traditional Hungarian embroidery, Matyo is enlivened by bold floral motifs. Hand tufted with high-twist yarns and accented with saturated colors, Matyo's style changes with your choice of two backgrounds: cream for a coastal look, or black for a folkloric feel. Finished with a charming border of multi-hued floral buds. Made in India.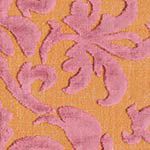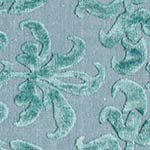 Inspired by vintage fabric, our jacquard-woven Crescendo rug features a lustrous design crafted of wool with a cut-pile design in luxurious viscose. A true study in texture and tone, Crescendo is an elegant addition to your dressy spaces on its own, or when layered with another complimenting foundation rug. Colors: Bittersweet or Lake Content: Wool/viscose with a cotton warp. Made in India.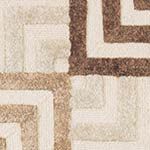 A modern masterpiece, our graphic Squared-Off rug showcases a beautiful background crafted of undyed wool in a loop-pile technique and mesmerizing square motifs rendered in viscose tufted pile for extra dimension and texture. Made in India.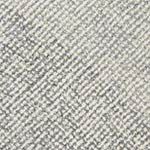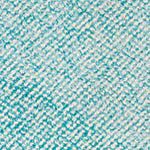 Hand hooked of durable (and extra-chunky) polypropylene yarns, our Infinity rug highlights a spectacular gradation of color from light to dark for a stunning effect on the eye-not to mention the feet. At home outdoors, or in all your indoor high-traffic areas. Imported.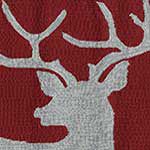 Perfect from fall through winter, our Blitzen rug's cranberry background accents the mottled gray silhouette of our noble stag. Rustic elegance made easy, and easy care. Hand-hooked of polypropylene, this trophy rug is ready to star in any indoor, outdoor or high-traffic area. Imported.